Whilst I didn't find the romantic love I was hoping for during my solo trip to Mexico last September, I found something greater: love for myself. Time away made me realise that I was cripplingly insecure, and so was looking for Prince Charming to come and sweep me off my feet and make me feel worth something. I part blame growing up on Disney films, part on the succession of men who had broken my heart, and part on myself for allowing other people's opinions and treatment of me to go to my heart and head. I had spent the last few years bouncing from one guy to the next: each one as initially charming and patient as the next, and each one suddenly a commitment-phobe once they realised I had developed feelings (but those are stories for another time). Well, I wasn't going to let my trip of self-discovery be for nothing, so on returning to London I decided to be incredibly careful with my heart and so I focussed on myself and my work, ignoring any advances from men. And then this year I was put in a situation and felt myself falling for someone with the same intensity I'd always known, only this time I couldn't run away. And I didn't want to, life is better shared afterall, right?
"Sometimes the person you fall for isn't ready to catch you." Unknown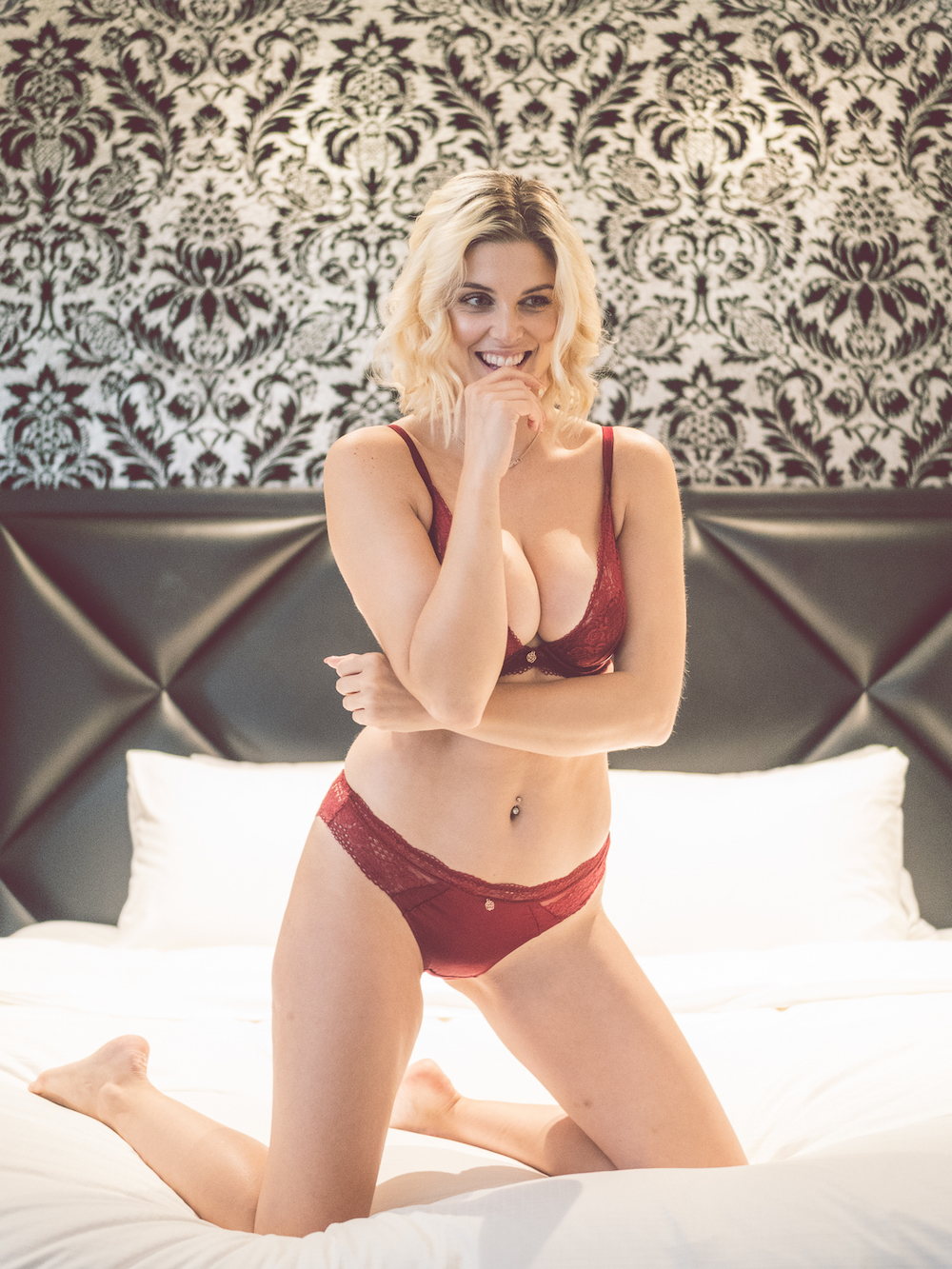 Have you seen the Sound of Music? You know the scene when the eldest daughter, Liesl, sneaks out into the night to meet Rolf and is so overcome with happiness she spins round and round laughing in the pouring rain? Well, it was at the beginning of the year that I unexpectedly met him. My Rolf. I wouldn't exactly say it was love at first sight, but the more I spent time with him, the more I became infatuated with him. Do not fall for him, I would constantly tell myself as I found myself searching for him across the room, feeling giddy whenever our eyes would meet. And that's the thing with love, you can't fight it, and despite the best efforts of my inner dialogue I was suddenly Liesl von Trapp, apart from I wasn't 16 going on 17 (and luckily I've never been attracted to a Nazi).
Did I actually spin around in the pouring rain? Of course not, I f*cking hate rain. Plus, I think I do a good enough job of scaring people away without singing and dancing in it (especially if you've seen my dance moves). The one great thing about age and experience, is that it makes you cool and collected… on the outside at least.
But over the course of a few weeks, we spent every moment together. When he wasn't near me, I found myself looking for him, longing to be near him. When we touched it felt like electricity. And how we laughed! A knowing facial expression could send us into fits of giggles. And we found private moments to kiss under the covers. And we clash teeth. And we laugh. And we share stories of home. And we sit outside and watch the snow fall. And we talk of our feelings for one another. And we hold hands. And I have to stop myself from singing love songs in my head. And we kiss. And one day a bird comes right up to us, and I feel like Snow White, and then I remind myself to get a grip and stop turning my life into a Disney love story! And then finally, we are alone for a few days. And we kiss, and we cuddle, and we watch films, and we… Well I'm not going to share every detail with you.
And I've stopped stressing. And I've stopped worrying that it's intense. And I love that we met. I love that we laugh. And I have butterflies. And I'm smiling. And I find myself thinking of a future. And I'm trying to snap myself back into reality… but I'm comparing myself to Liesl from the Sound of Music. Well I did warn you I was a hopeless romantic!
But here's the thing about falling hard, eventually you hit the ground even harder. And no matter how many times you hit the ground, it hurts just the same and you wish you'd stopped yourself from falling in the first place. When I go through a break-up, I end up in a dark tunnel of emotions where it feels like I will never reach the light, and so I get myself out of that metaphorical tunnel by booking a plane ticket to sunnier climates. And so it is that I find myself in the Mexican sunshine back to where it all began. And it made me realise that just because I'd found love for myself on my travels, it didn't mean the first person I fell for would be there to catch me.