I might not be the biggest fan of the winter weather, but one of my favourite things about the cold is the excuse to wear faux fur. I feel like every winter there's such a nice collection of colourful coats and scarfs that really stand out.
I'm not going to preach, but I genuinely don't understand why people wear real fur when it's so cruel and there's such a nice range of faux fur, both designer and on the high-street.
I wanted to show you 5 stand-out faux fur pieces that are currently available in case you are on the market for a good warm winter coat. Whether you already own a faux fur staple or not, I've styled each one completely differently so it might inspire you to wear yours differently. I hope you find it useful.
Outfit 1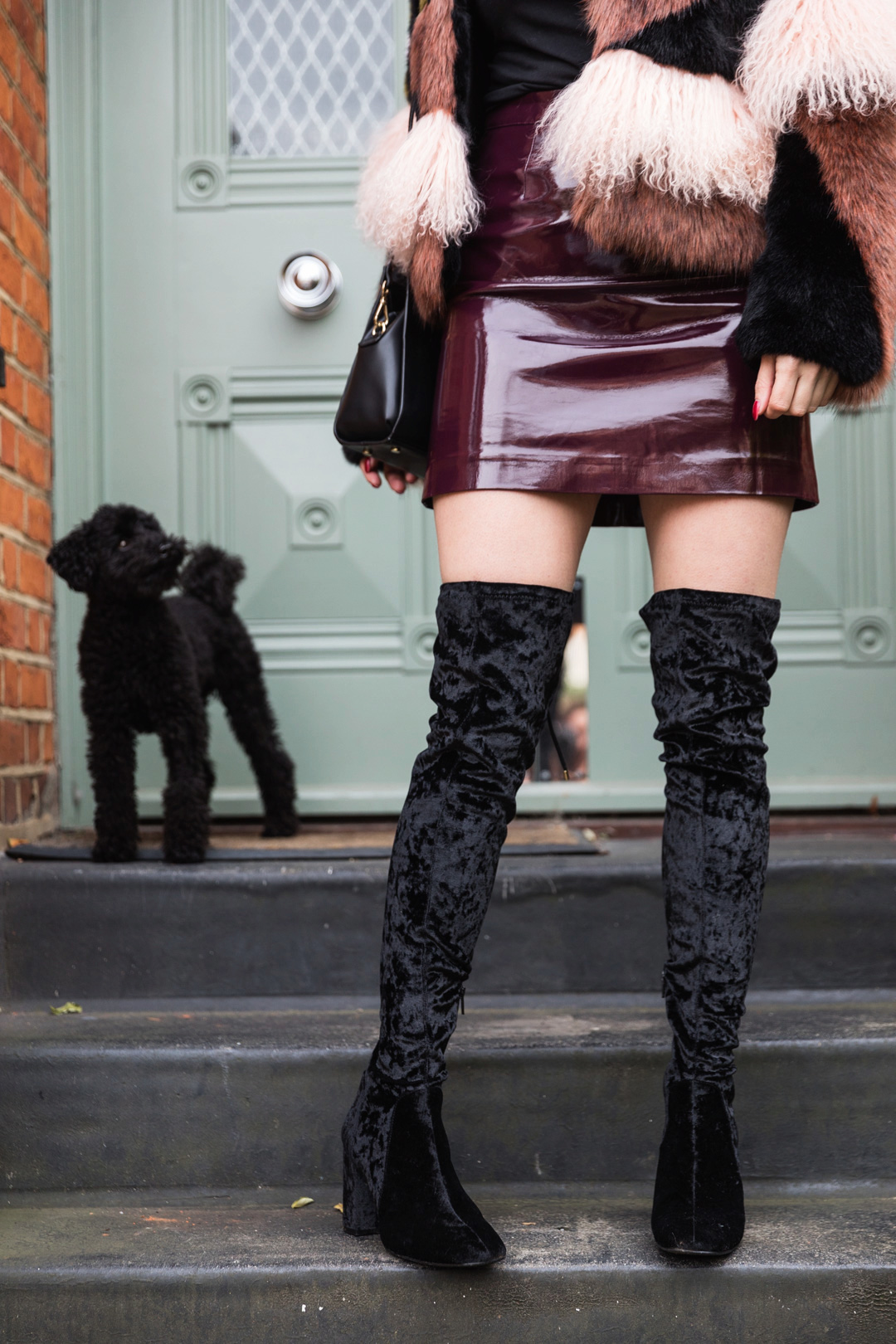 Faux Fur coat: Urban Code
Black turtleneck: Asos 
Purple Patent PU skirt: Miss Selfridge
Black velvet knee-high boots: River Island
Black bag: Zara (Similar) 
Click on any of the images below for more details:
Outfit 2: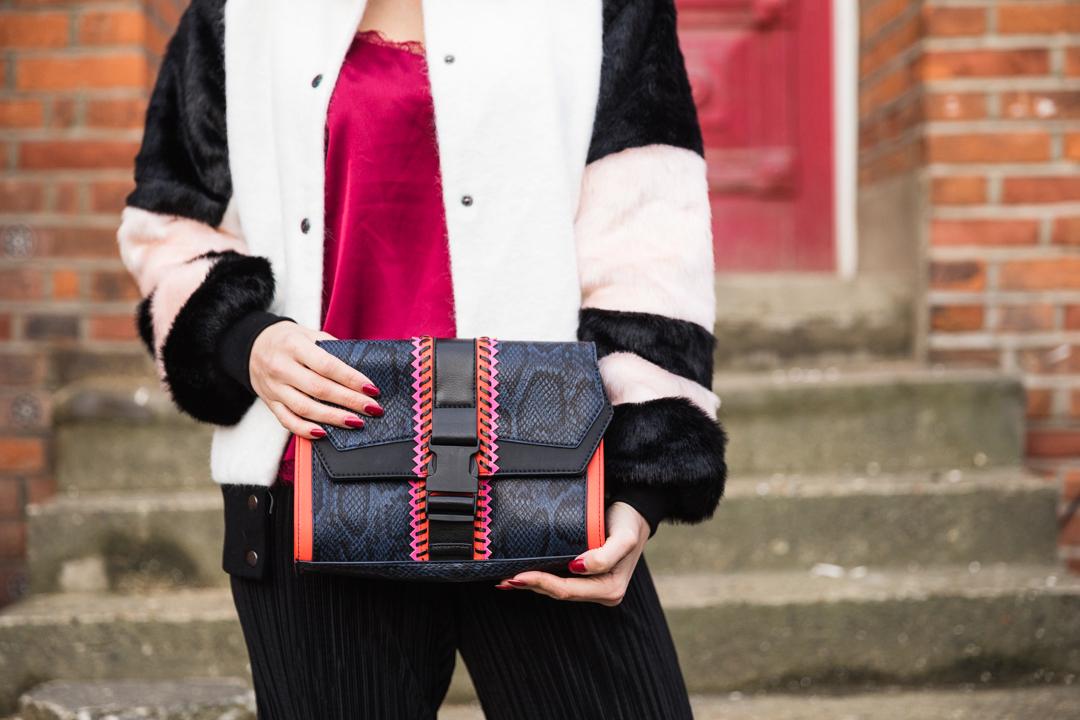 Faux Fur Bomber: Missy Empire 
Pink cami: Lipsy 
Bag: Skinny Dip 
Black Pleated Culottes: New Look
Trainers: Nike from Office 
Outfit 3: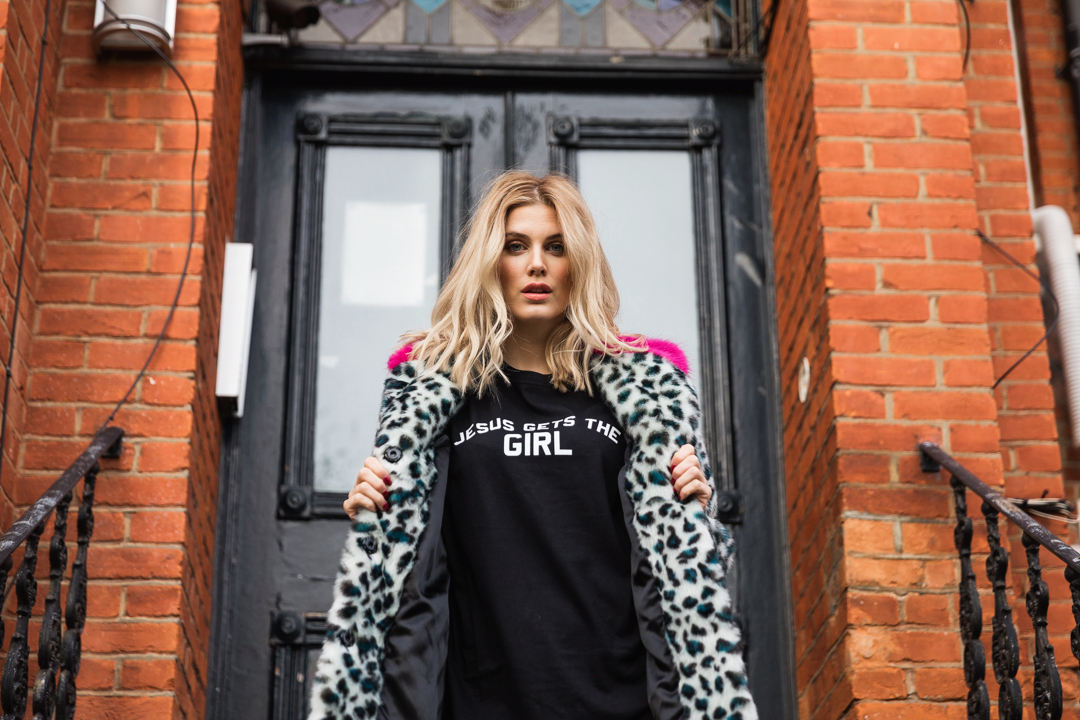 Faux fur leopard print coat: Asos
Black Jumper: Jesus gets the girl
Jeans: Asos
Trainers: Nike (similar)
Outfit 4: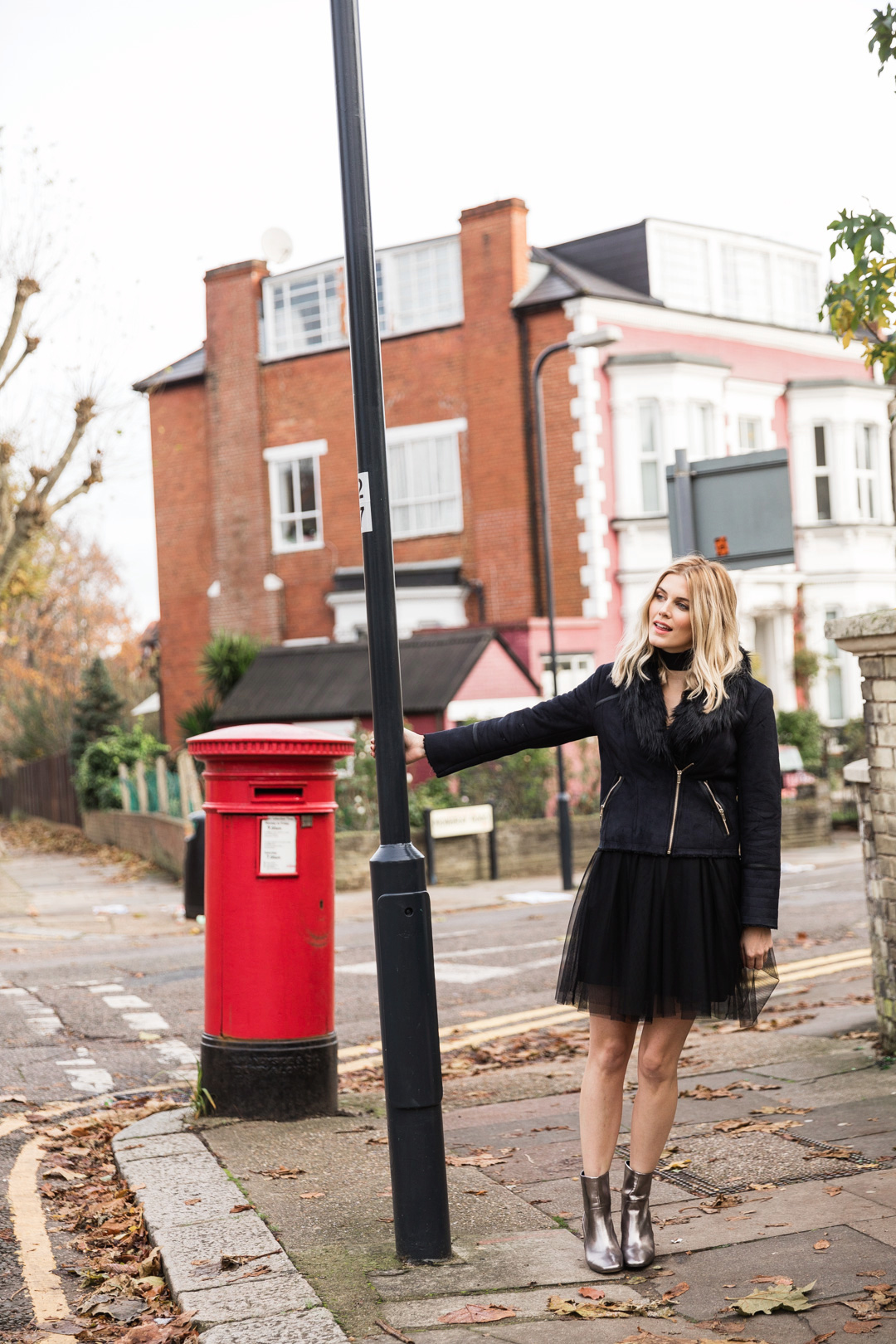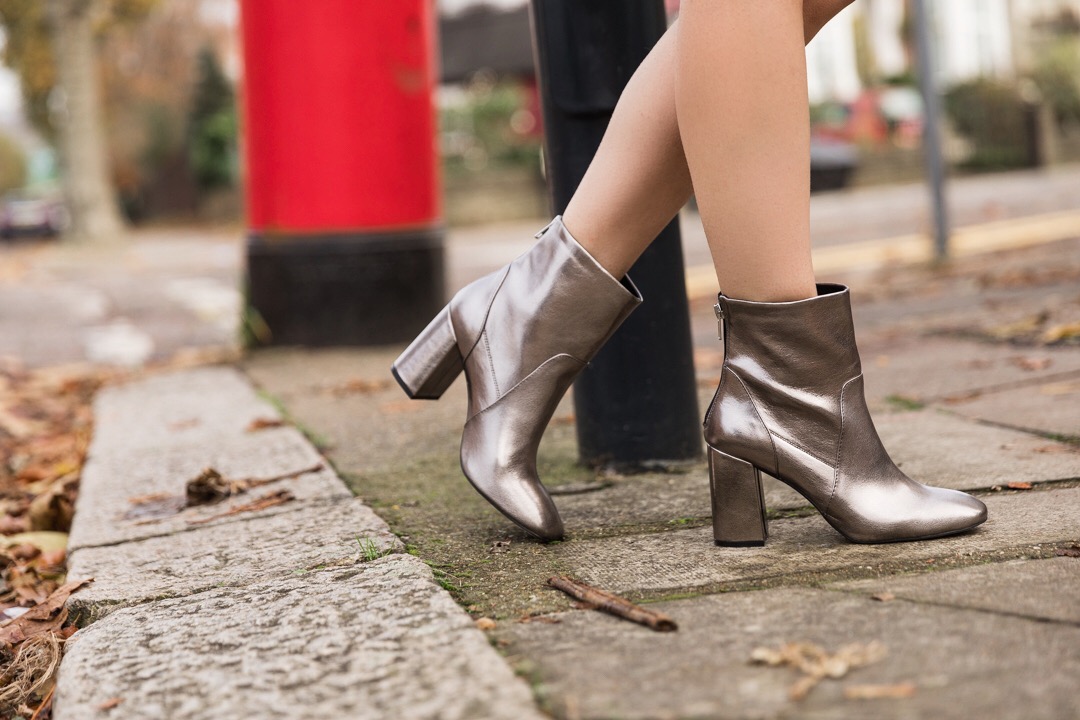 Black Shearling Jacket: Miss Selfridge
Black choker: Pretty Little Thing
Black mesh dress: New Look
Metallic boots: New Look
Outfit 5:
Faux Fur scarf: Urban Code
Black cap: Topshop 
Grey jumper: Oasis
Black skinny jeans: Dorothy Perkins
Black Boys Tears shoes: Havva (similar here)
Ok, I really hope you love my faux fur outfits as much as I do! Has it inspired you to get a faux fur jacket for your wardrobe? Or has it inspired the way you'd wear yours? I'd love to hear your thoughts – leave me a comment or you can 'like' the post too. I want to make content that you find really useful so let me know 🙂
I also wanted to say a quick thank you to Secret Spa for doing my hair for the shoot. If you aren't familiar with them, they are a London based beauty app who I use all the time as they come to your house (or office) to do your makeup, nails, fake tans – pretty much everything. Oh and thanks to Oscar May for all his amazing photography!
Speak to you very soon,