I'm to proud to announce that I've been made the UK ambassador of the orchid. They've been my favourite plants since I was about 8 as my Gran would often buy them for me as gifts, and they always make a room look more elegant and peaceful!
Their campaign I'm involved in is called the 'We feel better around orchids: show who you  are'. Whilst most people are familiar with orchids (they're on sale in pretty much every supermarket I go to), many people don't realise that there's more than 25,000 different faces (types) of orchids. So it's my aim to show you as many of them as possible in the next year, as I'm sure you can imagine that there's an orchid for every personality, social occasion and interior.
Whilst I'm still discovering so many amazing orchids (I keep looking on Pinterest, I've even found black ones!), these are my three favourites at the moment:
Ansellia Africana- Also known as the 'leopard orchid'
Dendrobium – The name is from the Greek dendron ("tree") and bios ("life"); it means "one who lives on trees", or, essentially, "epiphyte"
Cymbidium – Or 'boat orchid' to some. The new Latin genus name is derived from the Latin cymba meaning boat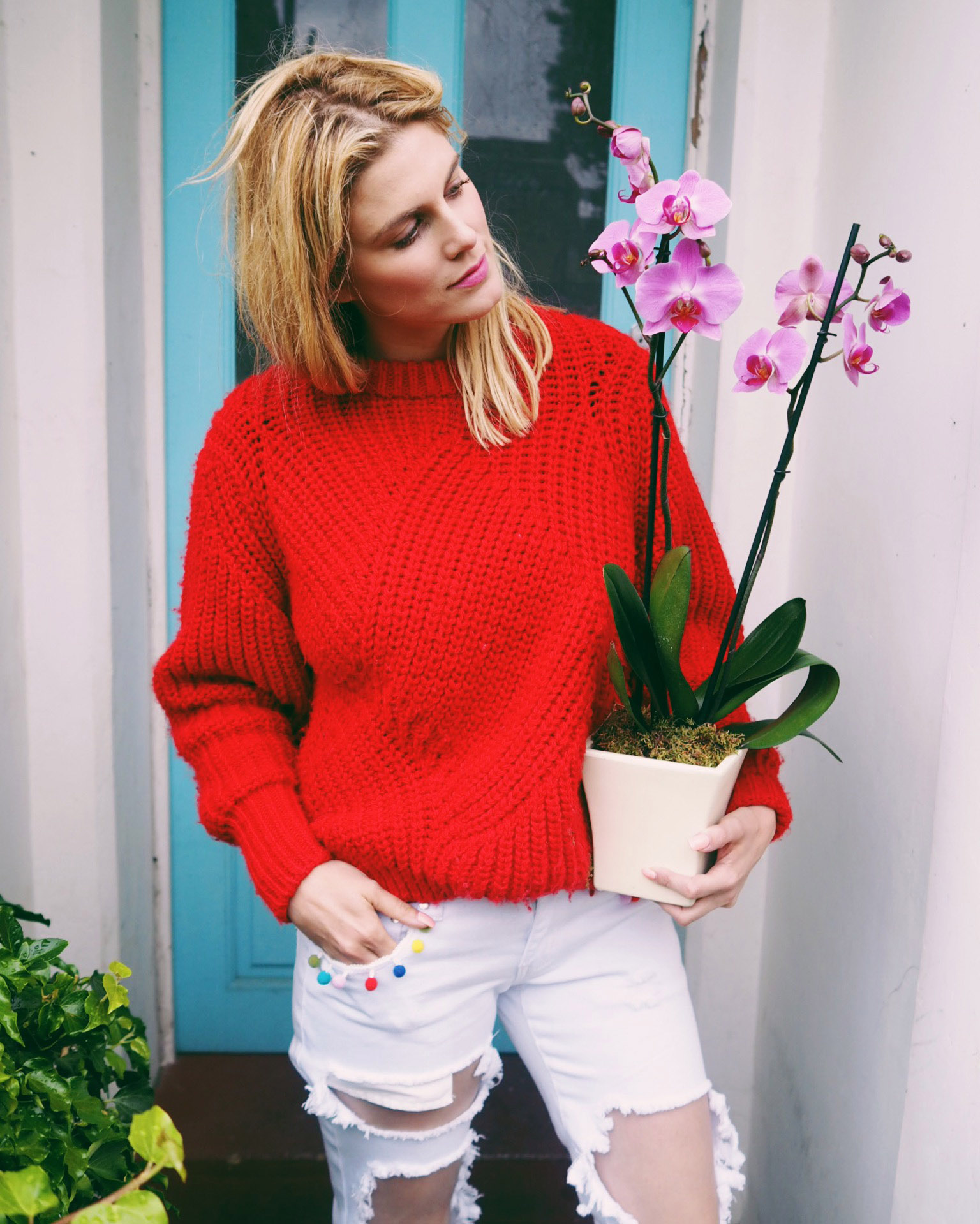 Keep an eye on my instagram page to view my orchid of the month, and if you have a favourite then please send me your recommendations, I'd absolutely love to know, so please leave your comments or tweet me!
Speak to you very soon,

Details:
Website: www.orchidsinfo.eu 
Facebook: Orchids Info UK
Twitter: @OrchidsInfoUK